Academy policies cover a multitude of issues, below are links to various categories, in total, we have around 150 polices which have recently undergone review and include several new policies which we have recently adopted.

If however you wish to have access to a policy not listed or you feel it should be displayed here, then please select the Contact link to e-mail your request or notification.

British Values
Children who attend our academy experience an enabling environment in which they will develop self-knowledge, self-esteem and self-confidence. Coupled with this they will develop the ability to distinguish right from wrong and to respect the civil and criminal law of England.
Within this enabling environment, your child or children will develop the ability over time to accept responsibility for their behaviour, show initiative, and to understand how they can contribute positively to the lives of those living and working in the locality of the academy and to society more widely.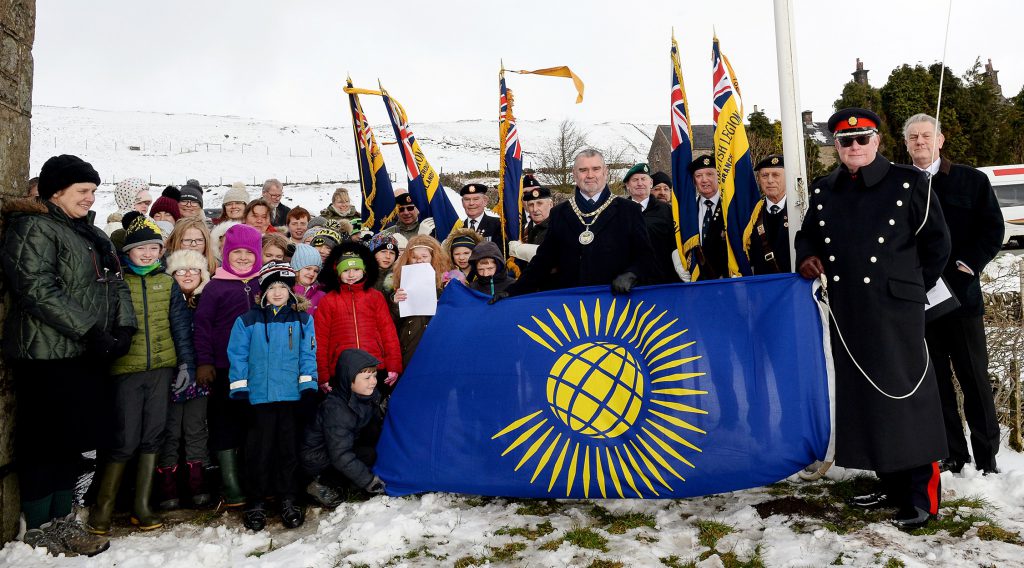 While attending our academy parents can expect their children to acquire a broad general knowledge of, and respect for public institutions and services in England, and to develop a personal character that is tolerant and can foster harmony between different cultural traditions, along with respect for their own and other cultures.
We firmly believe and encourage our pupils to show respect for other people; and for democracy and the support for participation in the democratic processes, including respect for the basis on which the law is made and applied in England.
To be part of our academy, it is unacceptable on the part of any stakeholder to promote discrimination against people or groups on the basis of their belief, opinion or background.
Statutory Policies and Information

Please select from the drop down linked to this page for all of the Statutory Information pages or click here to link directly to the Policies page.